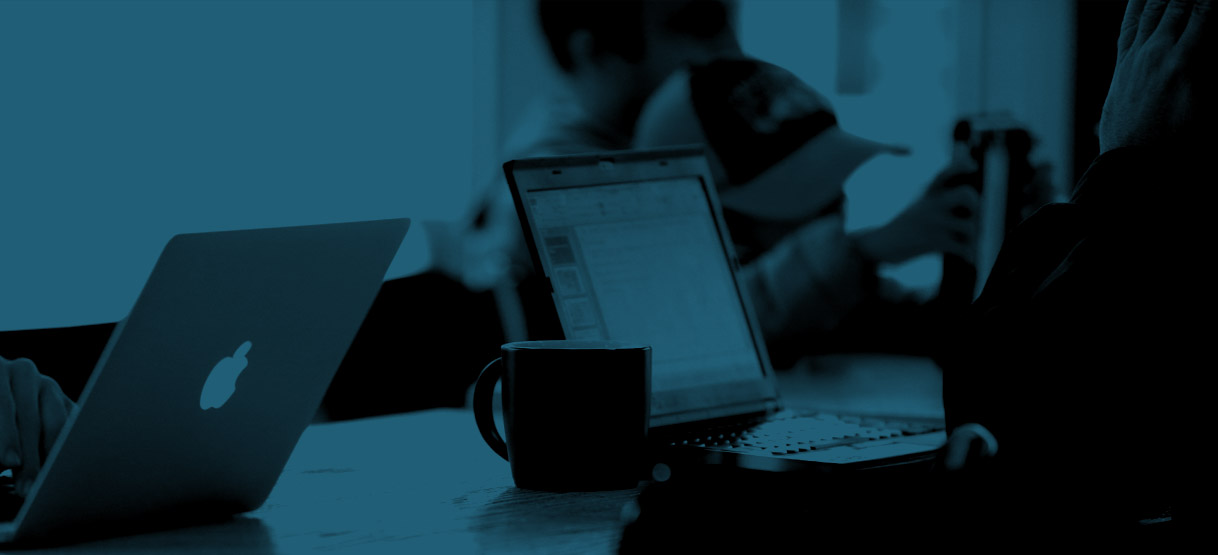 Design
Web
Mobile
Ecommerce
Membership
Campaigns
Social Media
B2b
Content Management
Consulting
Seo
What we do.
Working together, we'll distill your true story, then use creativity and technology to share it with the world and create value. We make the whole process simple, painless and easy!
Easy to Use
We build digital things that are exceptionally easy to use and make sense.
Great Performance
Hosted on state of the art Australian based servers - our sites are fast and secure!
Easy to Manage
Our sites and apps are simple to manage for our clients. We provide unlimited, untimed support for what we build.
SEO "Friendly"
Everything we do is built around best practice SEO techniques to ensure our sites rank consistently high in search results.
Works Everywhere
Using the latest responsive techniques our sites work on all devices (Desktop, Laptop, Tablet and Smart Phone). Build once, manage once and deliver everywhere!
Great Support
Post launch we support, work with and help our client's succeed on the web.