We take a mature and no fuss approach and our goal is to be easy to deal with, provide exceptional value and build lasting relationships.
We work well with others! A large part of our business is working with other design, marketing and advertising agencies to bring their client's ideas and aspirations to reality.
We are a business built on innovation and measurement and we are all about generating positive business results. We work with our agency partners to help build exceptional websites, apps and online applications that makes everyone look good and our clients happy.
We are happy to partner in a number of ways - refferal, silent partnerships or joint ventures. We have no preference or preconceived way of working with others and we understand that every relationship can be different and unique.
Our approach is centered on best practices, but it's also fluid and collaborative, like the online environment itself. Developing the right digital strategy has much less to do with what's new than what's relevant to the goals of the client and the motivations of the people it serves.
If you are an Agency that needs a digital partner that can extend your business and do more work with your clients (and generate more revenue) please don't hesitate to get in contact.
Agency Partners Account Management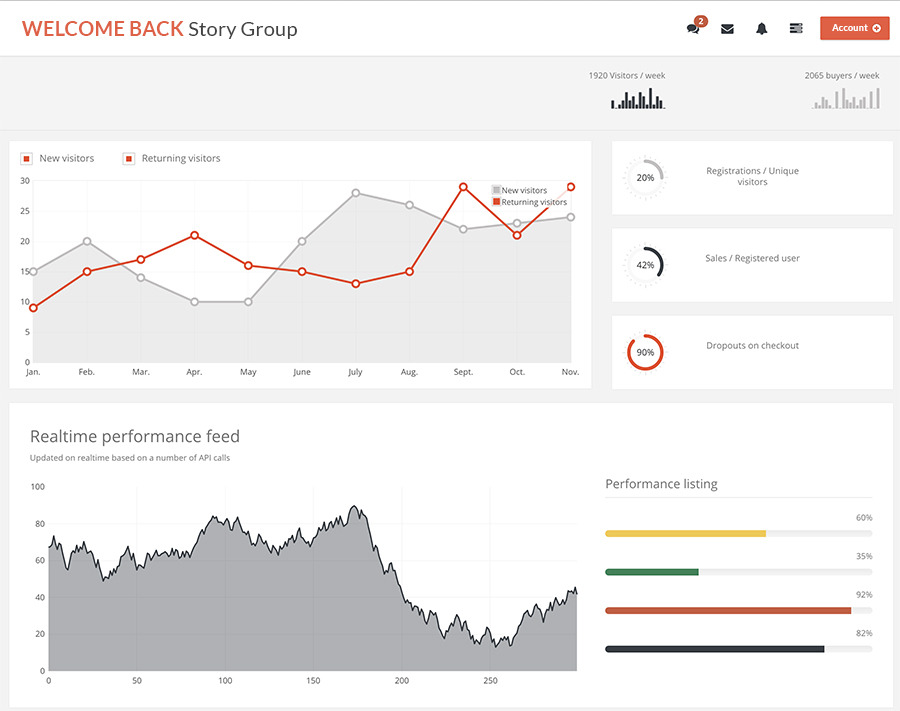 AGENCY PARTNERS LOG-IN
Please log-in to your client area here.